Each design thinking workshop begins with a warm-up exercise. We call it "Ice Breaker". Ice breakers set the ground for a fruitful, open, creative and flowing discussion.
---
We invite you to a virtual global meeting where we will review and practice Ice Breakers and discuss their impact on the success of the workshop.
The session will be held in English
When?
19-May 2021, 18:00-19:30 CET
Open Seats: 50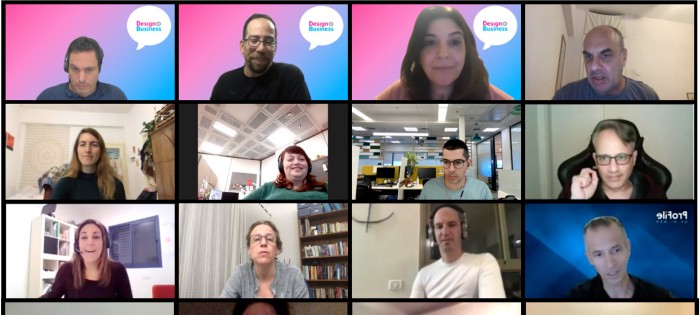 ---
If you have any further questions, please send us an email
---
GETINVOLVED
& STAY IN CONTACT!