… aren't you already a Design Thinking Professor?", my former boss asked me when I reported that I will join the Design Thinking Coach Education of Nestlé. Last December I graduated and here are my reflections on the value of the program for me and for the Design Thinking community.
Actually I wasn't sure for myself if it makes sense to spend 2 weeks at Nestlé Headquarter to learn something which I was doing for more than 10 years already. But since I was mainly self-taught in Design Thinking, I was curious how such institutionalized program looks like. Furthermore benchmarking seemed very useful for my former corporate since I was supporting the build-up of its own corporate Design Thinking program in those days.
Nestlé is part of the Design at Business Community and offers community members to join their Design Thinking Coach Education. A comparable education is about 15.000-20.000 Euros on the educational market.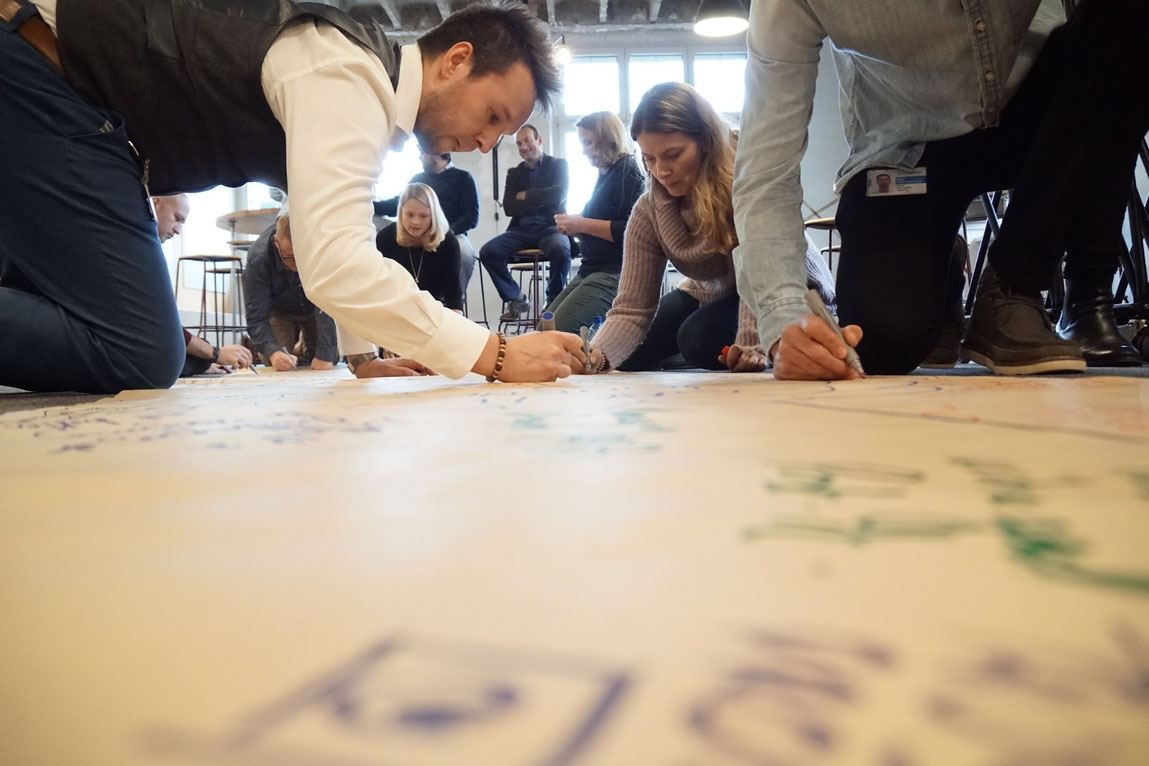 But to make it short: the program is priceless.
From the education I got three very powerful assets:
Practice and reflection of (partially new) methods and tools including shadowing and feedback by experts
The structure of a professional certification program
A network of Design Thinkers of Nestlé and other enterprises
Additionally, to a HPI background my coaches were raised in an corporate environment and had a good understanding of the special playground in large enterprises. Furthermore other Non-Nestlé participants of other companies brought in their experience with design transformation. I guess you rarely get this set-up in on the educational market.
My key learnings from the program beside the skills mentioned above:
Design Thinking is beyond the hype and is becoming the lingua franca for human-centric innovation of enterprises, institutions and universities. Design Thinking might become the game changer which eventually enables Europe to unleash its full innovation potential.
A culture of co-creation and sharing is emerging since enterprises are realizing the relevance of innovation eco-systems instead of trying to
There are plenty of people out there, let's call them idealists, who want to build the a human-centric future by technological means. This network is very powerful source of inspiration, support and opportunities.
The latter is a very important take away, a treasure, when you have again the feeling that your fighting windmills for the customers, employees or human centricity in a finance driven environment. This is just the beginning of a (more) human transformation of business.
Special Thanks you Design at Business, Nestlé and Joern Bruecker, Karma Morcos Madlen Medina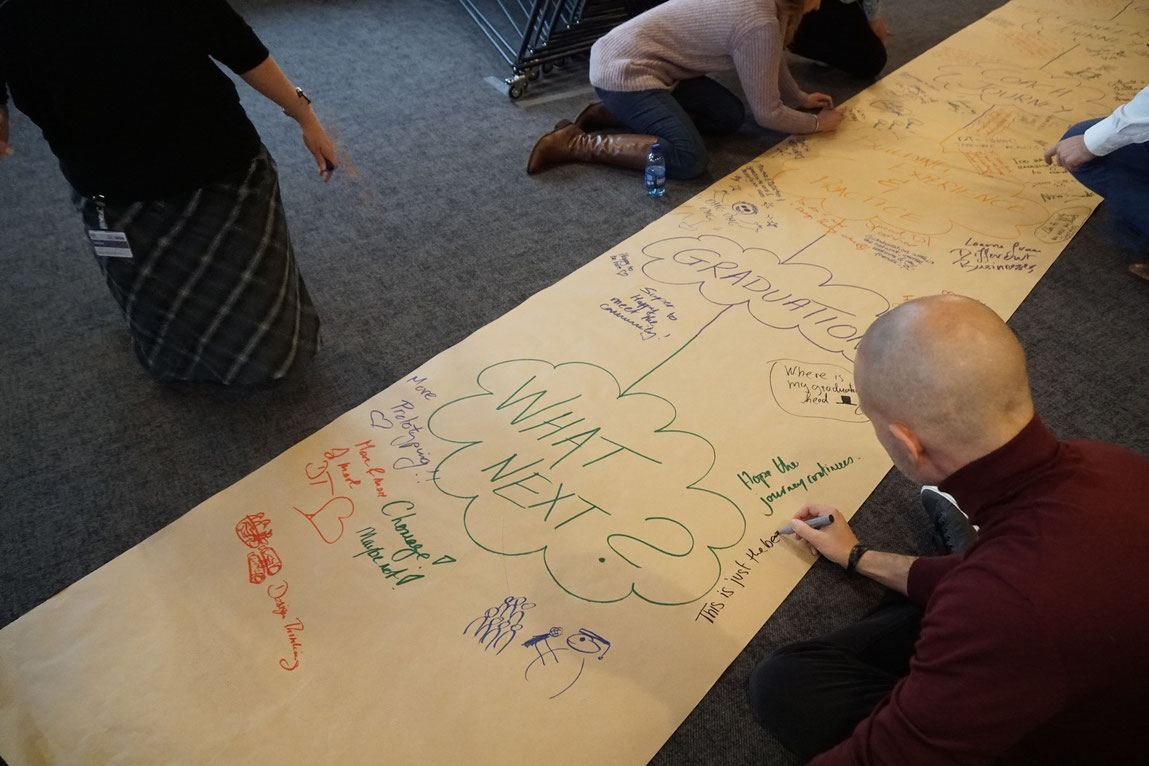 ---
User Experience Researcher and Design Thinking Coach
---
End of last year I graduated the #DesignThinking program of #nestlé. Twice a year Nestlé offers seats not only to their employees but also to members of the #designatbusiness community. In this article I share some thoughts on the value of this program for experienced coaches and the impact of design thinking within #innovation #ecosystems.