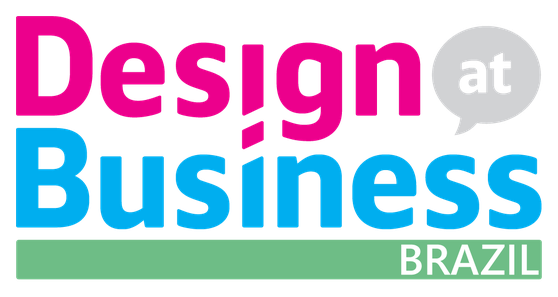 ---
In this first ESG Talk, we focused on the positive impact on the environment and society. We had insightful discussions. We started sharing a prototype built by members of the Brazilian chapter who decided to design an app to increase business volume with suppliers engaged in sustainable practices since most companies are committed to positively impacting society and the environment, but not always its suppliers follow this path.
IBM shared a social program to bring clean energy to vulnerable communities.
FUNDO VALE shared its vision and initiatives to invest in tech solutions for forests and the environment.
Finally, NESPRESSO explained how coffee producers are increasing profits and generating prosperity for the surrounding community through regenerative agriculture.
With a bold commitment to change our companies and society, members from the Brazilian chapter took advantage of the co-create pillar to design a solution that increases business volume with suppliers engaged in sustainable practices and they shared the prototype.
---
Focused on mapping suppliers with excellent sustainability practices, the application allows locating suppliers that comply with the guidelines and values established by the company.
This initiative brought together technology and purchasing experts from IBM, SAP, VALE, STELLANTIS, TELEFONICA, EINSTEIN, BARBOSA MELO, and startups SMARKETS, SGP+.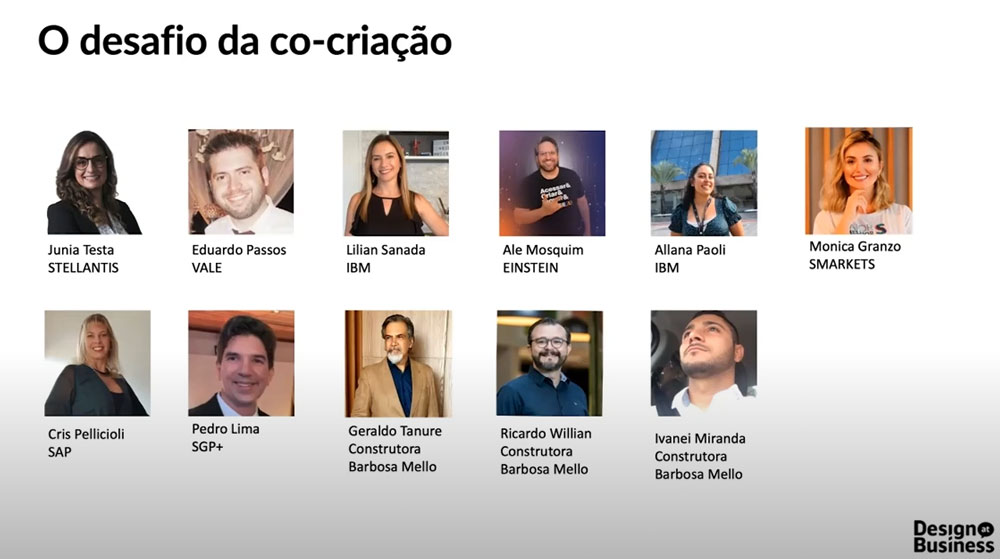 ---
The presentation was delivered by some of the members who participated in the project:
Lilian Sanada,
Junia Testa,
Eduardo Passos,
Monica Granzo, and
Allana Paoli.
---
The IBM Sustainability Accelerator program
Intending to scale up the impact and attract organizations interested in bringing clean energy to vulnerable communities, Flávia Freitas, Head of Social Responsibility at IBM, presented the IBM Sustainability Accelerator program.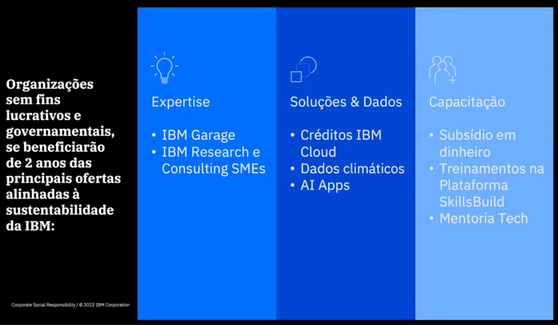 A social impact program for supporting non-profit organizations that produce clean energy and address environmental threats. The program has a 2-year roadmap that provides solution design and validation, technical mentoring, communication, and partnership with the IBM ecosystem.
---
Vale Fund for the Promotion and Investment of Solutions with Social and Environmental Impact
Recovering and protecting 500,000 hectares beyond Vale's borders and developing new businesses with a socio-environmental impact that can generate income for the families and producers involved are some of the objectives of this fund presented by Gustavo Luz.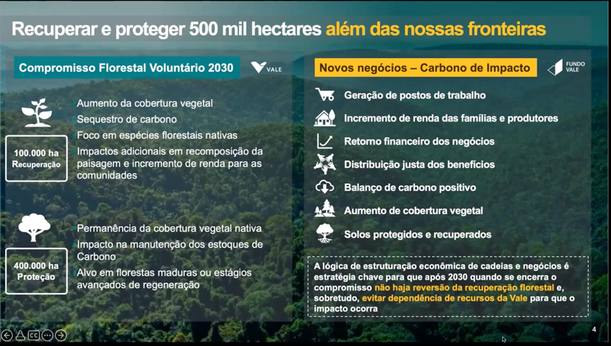 According to him, several reforestation initiatives focused entirely on philanthropy or highly profitable commercial activity. The fund's objective is to provide balance by generating businesses with a socio-environmental impact capable of developing the surrounding ecosystem.
Among the initiatives mentioned, there is the use of AI to indicate areas at risk of deforestation in the Amazon, granting credit to small and medium-sized companies that want to increase their impact, and technology-based startups focused on forest and climate.
---
... strategies adopted by Nespresso for coffee production, and regenerating ecosystems.
Focusing on inclusion, regeneration, and carbon neutrality, a new framework was established. With 4 pillars of development: nature-based solutions, afforestation, and renovation Nespresso decided to implement a profitable nature-based agriculture model.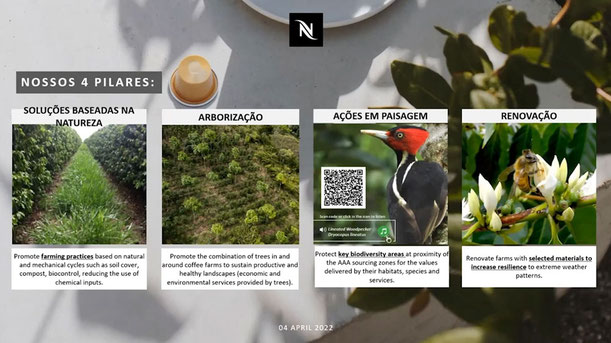 From a pilot project in the Cerrado of Minas Gerais with Epamig, Renature and Imaflora, and Ribersolos, it was possible to test this model and succeed.

Host
---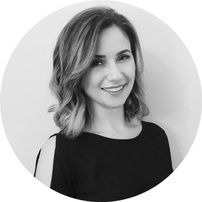 Co-Host
---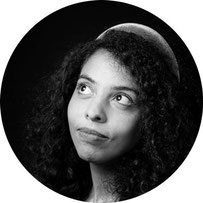 ---