---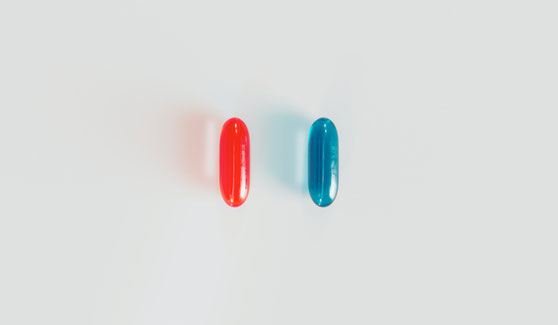 There is a growing body of work in AI driven platforms in many different domains, from music to literature, and also in design (remember the design firm that had a designer creating work for a year, and the clients loved it?). While some have stepped up and defended that an AI can't be an artist because "creativity is, and always will be, a human endeavor", platforms like Midjourney.ai are causing an interesting debate which seems like the beginning of a long journey for all of us, one that we must be a part of, like it or not.
I have to confess that I am a much bigger fan of IA (Intelligence Augmentation) than AI (Artificial Intelligence).
For those less familiar with the major differences IA is all about augmenting human intelligence and our decision-making functions, and may include the creation of knowledge bases and different tools to empower humans. Don't get me wrong, abusing IA can also lead to situations where organizations try and turn humans into machines.


AI is really about machine learning and intelligence to replicate what humans do, but faster and at scale. I believe both are important and necessary, I just think we have a lot that can be done in IA and there is still much to define about AI and what happens when we get ahead of ourselves (not if).
Designers Et al. are experimenting with Midjourney.ai, they are feeding the algorithm strings of text, references and are marveled by the results, I have not tried it yet, I've been looking at others interact, as if seating in a central plaza watching the Sunday pedestrians show off their looks.
Some good examples might be Rob Curedale exploring contradicting concepts using the results as a call for action on sensitive issues (while offering his services for artificial intelligence concept generation), Dave Gray asking interesting questions about ownership while realizing that "there is definitely skill involved in creating the algorithms, procedures and processes that generate the art. It's like a combination of coding and poetry" , or Ovetta Sampson and Charles Mauro commenting on the ongoing legal case at the US Court of Appeals ruling AI cannot be listed as an inventor in patent applications.
It's like a combination of coding and poetry".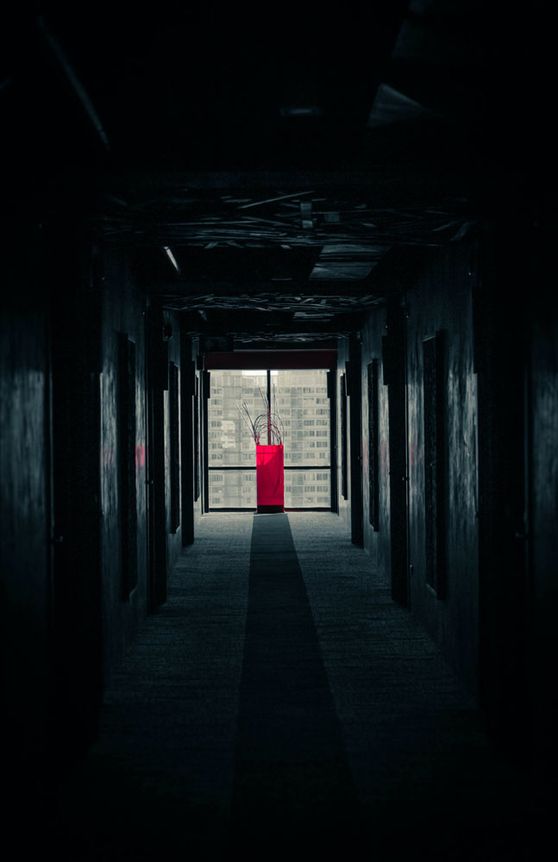 As a design manager faced with endless budgetary discussions that question design & business priorities, a very competitive market for talent acquisition, the remote work revolution firmly installed, and a growing pressure for more data driven decision-making processes, the idea that we could outsource creative outputs from cloud based AI systems that produce unseen, unique, fast concepts sounds like something worth exploring. But I wonder if the design profession is engaging in discussing the implications of this evolution, if we are preparing ourselves and our teams for a future where we might have AI + IA with fewer 'designers in the loop'.
There are already those signaling that remote work is revealing the need for a new kind of middle manager:
the synchronizer, and I wonder
What are the design management roles, skills, performance goals for a future such as the one ahead?
What will we be asking from our designers?
What will we be rewarding them for?
What will be a career path for the artistically talented, the ambitious, the introverted, the technically savvy, will this help balance the scales, generate new opportunities for diversity, equity, inclusion and belonging?
What will business expect from designers and from design managers in the future?

Head of Design & User Experience | Americas at Signify
---
Advisory Council Member
at Design Museum Everywhere
I have over 30 years of experience in design and design management, an MA in Industrial Design from Central Saint Martins College of Art and Design/UK, an Executive MA in Product Design and Development from the Northwestern University/USA, and a PhD in Design from Universidade Europeia focused on 'Design(er) Leadership in Large Corporations'. My career started in Portugal in 1989 as an industrial designer, to date I have formed and sold two product design companies, worked as a product Design Director in Barcelona and led as Chief Design Officer in a large Internet company ... 
---
You are interested in AI/IA and want to exchange ideas and thoughts about it?
Welcome to the club.
Let's talk about!