---
The Design at Business European chapter executed its unique and insightful collaboration circle with a diverse group of experts in the field of purposeful human centred design.
---
One of the highlights of the meeting has been provided by Tim Reischmann from Deutsche Telekom.
He shared his insights and take away on how every single employee shapes the Customer Experience in a Customer Centric Company. 
Bettina Maisch, Stefan Siegwart and Maarten Rincker updated the community on the status of their working group and gave a sneak preview on how the community will form a co-working program to address the future needs of hybrid working models.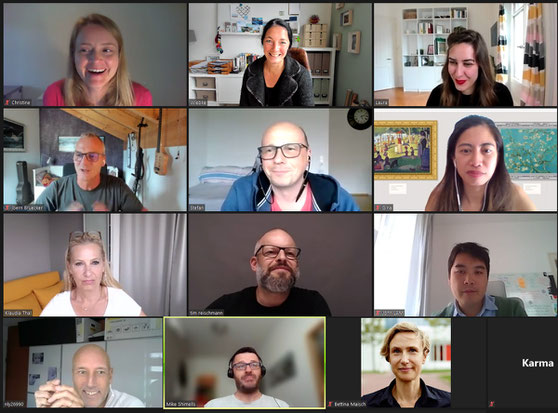 ---