What does the future of innovative workspaces look like? How do current developments change the way we innovate, collaborate and live?
During our last global virtual Design at Business meetup  on November 12th, we discussed these and other questions with more than 40 like-minded innovation experts. They joinedus from different regions and countries across the globe like Europe, North America, Israel, India, Brazil, and others.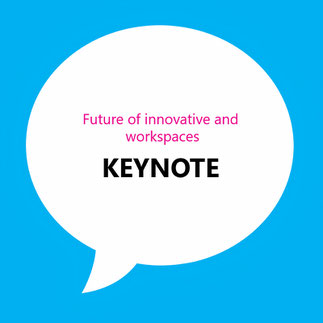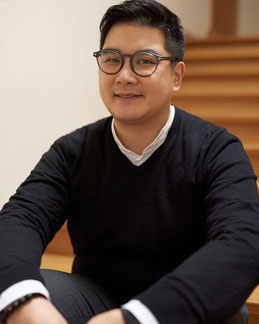 Global Client Collaboration at Steelcase
John is Sinologist, Economist, Intercultural Communicator and Design Strategist.
He is currently based in Munich, Germany and member of the Global Client Collaboration Team at Steelcase supporting multinational accounts in pursuing their "Future of Work" vision. As a founding member of the State of Design association (www.stateofdesign.org) his intent is to support the community to showcase sustainable creativity and social innovation in the most responsible and respected manner.

Inspired by the talk of John Wai Lam,
a leading Design Strategist and highly committed member of the Design at Business community we discussed the importance and evolution of space and what role work spaces will play when it comes to innovation also considering the current shift to remote work. 
---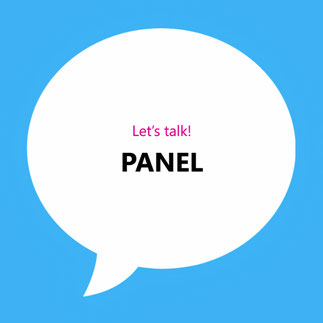 To continue the exchange of ideas and experiences we brought together further leading minds with a great diversity of backgrounds: A public policy expert, a global corporate IT Business Partner, co-founder for a digital art startup, and a global client collaboration Design Strategist. Thanks to Virginia Hamilton, Mirela Siani, Rob Anders and John Wai Lam and their profound expertise in Innovation and human-centered design we could fuel the panel discussion with their insightful and thought-provoking contributions.
We reflected on how external changes not only require organisations, business models and workspaces but also governments and policy makers to transform in order to stay relevant. And how can an innovative and human-centered approach support and facilitate this transformation?
---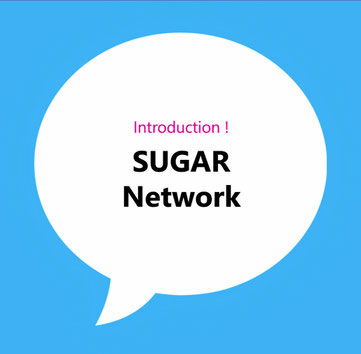 Building on those shared inspired insights and the evolving discussion, Prof. Falk Uebernickel introduced the SUGAR Network. Since its establishment in 2008, SUGAR is a growing global network that brings together students, universities, and companies for the future of innovation through a new learning experience. The students form inter-cultural, multidisciplinary teams and work together on exciting design challenges provided by corporate partners. In addition, the network brings together researchers from leading universities around the world, that are conducting research in Design Thinking and creativity.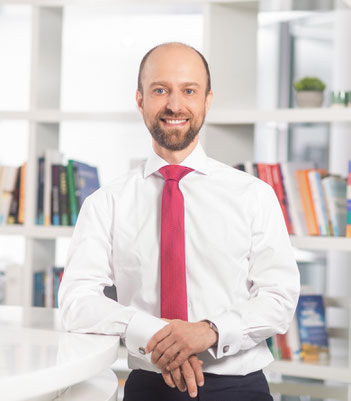 Professor at the Hasso-Plattner-Institute (HPI) for Design Thinking and Innovation Research in Potsdam
He is working globally for companies in various industries like banking, insurance, automotive, sports and pharmaceutical. Falk is the spokesman of the SUGAR network - a global movement and initiative of over 20 universities and more than 100 companies to apply Design Thinking to real-world problems. As part of his activities, he is investing in startups and small companies like ITMP AG and mimi.io.
---
Sharing these diverse perspectives and elaborating the current challenges from different point of views made our meetup a truly global and comprehensive learning experience.