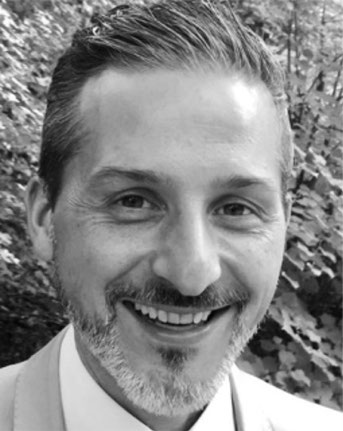 ---
"Do it,
try it and
fall in love with it!"
Anis Hachem,
B2B Innovation & Sustainability,
Manager of Nespresso Germany

How everything starts
"I come from a training and sales background, and I always thought that you have to be close to the customer to produce a product or a service, especially when you are working in a larger business like Nestlé. In Germany, we have this very famous University called Hasso Plattner Institute of Design where they are teaching Design Thinking, and I wanted to get my hands on this thinking, So I did it!" highlighted Anis Hachem at first.
Therefore, he participated in an Awareness Session presented by the Innovation Methodologies Team in Frankfurt (Germany).
The initial push to look for a program such that within Nestlé. With this open mindset, he understood a more significant purpose behind it. How the Innovation Methodology team evangelizes the importance of attitude, approaching people, trusting in the process, and emotional support were the starting points of Anis's journey with the Innovation Methodology. After the awareness session, he directly joined the Coach program in Vevey (Switzerland) to broaden his mindset and empower others with innovation that brings back values to the business.
The whole open and trusted was represented within surroundings and coaches, including participants from a diverse mix of Nestlé businesses and participants who also came from external companies, which offered a more comprehensive range of opinions and experiences for increasing their learning knowledge.

How can you bring this mindset back to your business?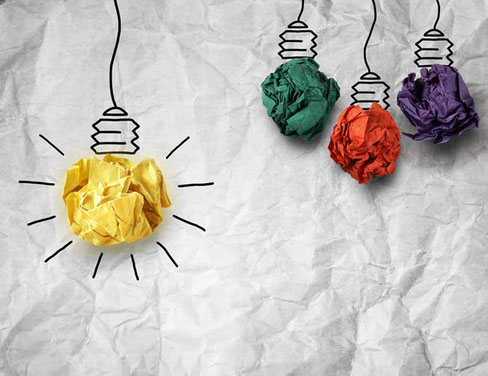 "How did I transfer the whole context of this mindset into real life? By living it,"
mentioned Anis.

After the Coach Training Session, he returned with commitment and energy to share his experience with his team in Nespresso Germany. They built together prototypes, did sprints, learned to become a cross-functional team, and how to fail fast to drive valuable change within the organization.


"You have to be transparent with your team to create an open-minded mindset so they understand what is the purpose behind it. And we also now have two other team members who just finished their Coach journey to bring a greater support within work," revealed Anis.

Transformation within the Nespresso business
"First, the topic belongs to the whole organisation, in my point of view but of course, regarding sustainability, you need someone like a product owner. But still, it is also essential to have other people take responsibility and bring their perspective into a product or a service."
With this in mind, changing from a single point of view to a multi-point of view and distributing the responsibility increases the team spirit and motivation. Furthermore, having a master plan with the agility to adjust within the years can empower the greater business value approach.
"I've learned to apply the mindset within the field of sustainability and think in a "shadow light" on the way we work." said Anis.
A good example that he has been working on in 2021 is rearranging the whole working building in Duesseldorf (Germany) and reinventing the way they work with each other. It could have been easy to just select a few people for their opinion and decisionmaking, but the team has chosen to include all people who wish to participate. So, how could they include over 300 people's views, what is feasible, and how they want to have it? By creating a hashtag #oneteam, which employees can share their opinions and be a part of this project.
Another example that they have been working on is being Co2 neutral within the B2B business, and by the end of this year, 2021, every B2B business is going to be Co2 neutral. It started with a small group believing in the same purpose and went the way up to the CEO of Nespresso (Guillaume le Cnuff), who also was delighted by this approach. The team organized a major event where they were planting trees to create a functional and emotional connection towards the people regarding the sustainability of Nespresso.

Personal transformation
"I'm feeling like a trailblazer, and I'm taking the role of being responsible without someone telling me,"mentioned Anis.
As well as bringing innovation into the way they work and empowerment towards the team gave a feeling of enlightenment.
"Even though we failed, we felt obliged to keep going with what we have learned. I think that resonates with many people and also with me. So, testing what you have learned gives me pleasure and flourishment", added Anis.
Furthermore, the importance of being empathic plays in this journey as well a significant role. Especially, asking the right question and listen what people are saying is vital. However, being functional with the methodologies and tools is necessary but working with the heart is fundamental for Anis.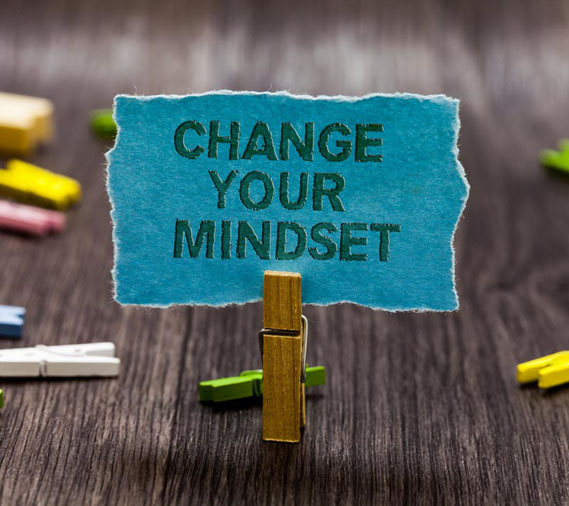 ---
 "Innovation Methodologies is for  everyone, and you don't have to be  special. It is a decision to have this  mindset and self-awareness, and if  there is a phrase for it, I would say  do it, try it, and fall in love with it",  summarized Anis.

Written by