The number of participants will be limited to 20 for this first round to keep it manageable.
(Members only)
---
AGENDA
5:00 pm - DropIn
5:30 pm - Welcome
5:45 pm - Show & Tell
7:45 pm - Discussion & Next Steps
8:30 pm  End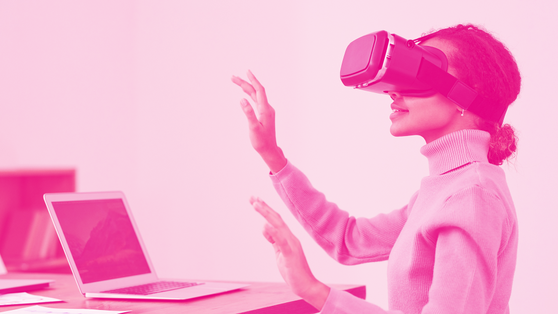 WHY
The Metaverse is everywhere these days… but is it? Let's find out!
Calling all members who are interested in and/or working on Metaverse/VR/AR/XR-related projects in their organization to share their experiences, ambitions, goals, or challenges. This will be our first Design at Business Metaverse Meetup and the goal is to determine the interest and value added for our members.
WHERE
Our event will take place in the Metaverse using the Microsoft Platform AltspaceVR. In order to participate, all you need is a Windows or Mac computer and the AltspaceVR software, or even better a VR headset with the app installed. We will send out a little manual before the event.
SHOW AND TELL
There are multiple ways to display and share content on AltspaceVR. Please contact us if you need help preparing your content for the event.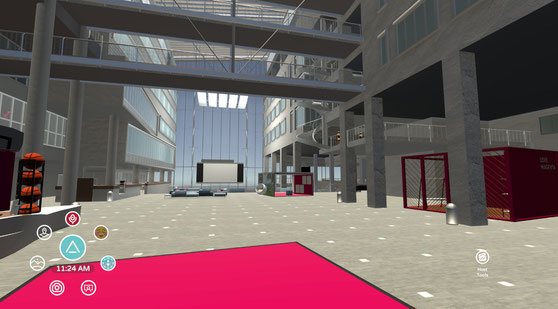 Your Host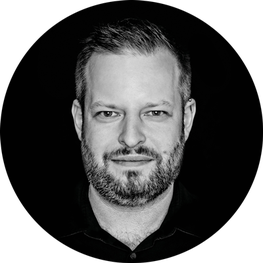 ---
Tim Reischmann
Co-Lead New Work Academy | HR Digital & Innovation at Deutsche Telekom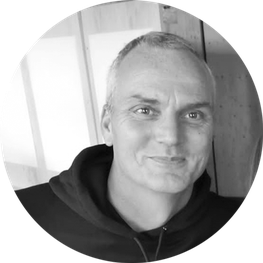 ---
Joern Bruecker
Co-Founder & Chairperson at Design at Business
---
---
Questions?
If you are not yet a member of Design at Business you can register here.
All places are already occupied? Write us a message and we will put you on the waiting list.